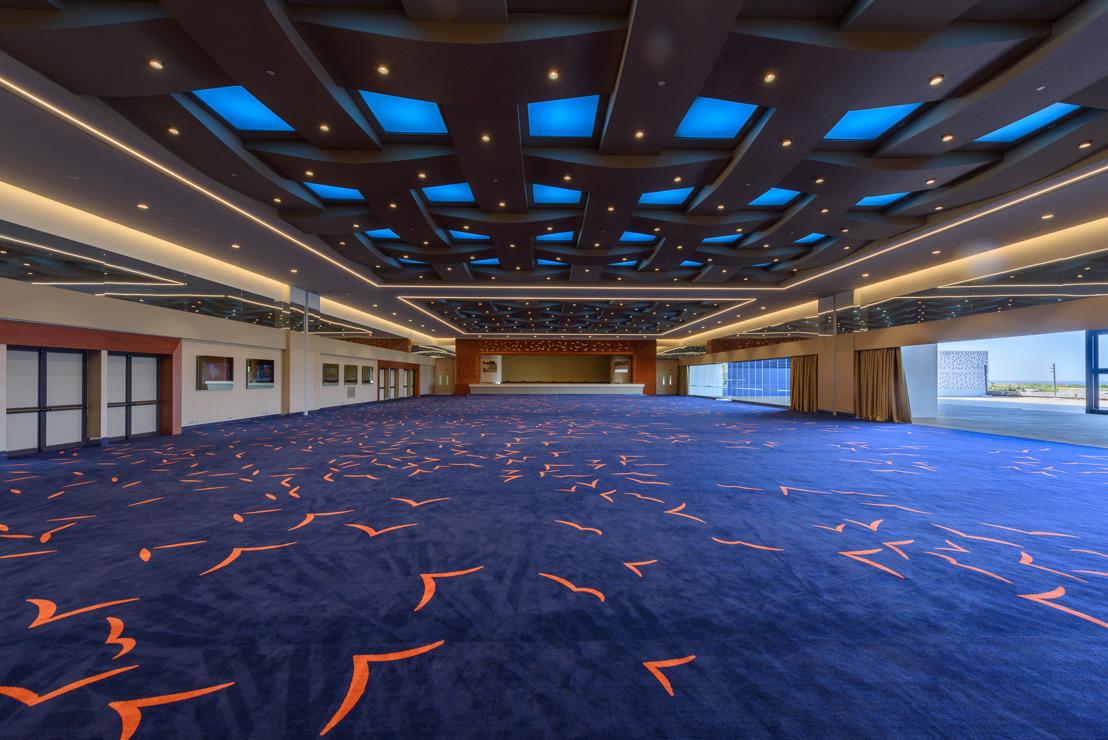 Grand Resort Lagonissi Celebrated on a Worldwide Scale
Five-star resort wins multiple accolades at World Travel Awards and World Luxury Hotel Awards 2017
Thursday, December 21, 2017 — Grand Resort Lagonissi, a 5-star hotel on the Athenian Riviera, was celebrated on a worldwide scale at the World Travel Awards and the World Luxury Hotel Awards—the travel industry's most prestigious accolades.
The property competed against international hotels before claiming the coveted title of World's Leading Meetings and Conference Hotel at the Grand Final Gala Ceremony of the World Travel Awards 2017, held on 10 December in Vietnam. It was also a country winner in the category of Greece's Luxury Hotel & Conference Centre & Luxury Beach Resort and a regional winner for Europe's Luxury Wedding Destination, awarded on 2 Dec at the 2017 Grand Gala Ceremony of the World Luxury Hotel Awards in St. Moritz.
Having already scooped Europe's Leading Meetings & Conference Centre 2014 and Europe's Leading Luxury Wedding Resort 2016 & 2017, Grand Resort Lagonissi's new awards prove that the Greek tourism industry has fast-become a world leader in hospitality.
"We are honoured to be recognised among major brands with such impressive facilities," said General Manager Nikos Tzimas. "Firstly, because we represent Greece in these global events, and secondly because it proves our excellence as a consumer and MICE facility, which is the result of extremely hard work and strategic planning.
As a member of the Leading Hotels of the World, Grand Resort Lagonissi combines first-class facilities, personalised services and multi-function venues for successful meetings and events of any size and purpose. A recently renovated conference ballroom featuring endless sea views and cutting-edge technology guarantees a lasting impression.
The World Travel Awards celebrates the excellence of tourism enterprises across all continents, rewarding best practices in all aspects of the tourism industry.
The World Luxury Hotel Awards is a recognized global organization providing luxury hotels with recognition for their world-class facilities and service excellence provided to guests.
For more information, please visit lagonissiresort.gr