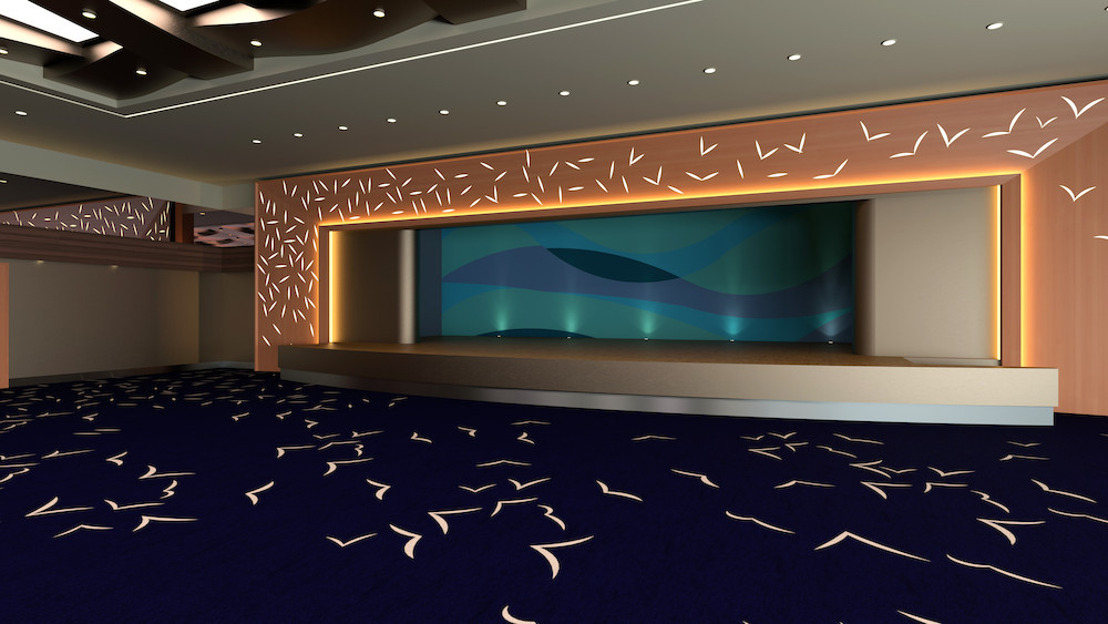 Grand Resort Lagonissi nominated as "Europe's Leading Meetings & Conference Centre" at the Global World Travel Awards 2016
Athenian property, Grand Resort Lagonissi, has been recognized in one of the most competitive categories at the 2016 World Travel Awards, indicating that the Greek tourism industry is fast-becoming a world leader.
Monday, October 3, 2016 — The five-star Grand Resort Lagonissi has cemented its position as a leading hotel of the world after winning the title of 'Europe's Leading Luxury Wedding Resort' at the World Travel Awards 2016 and now is nominated for the global award of World's Leading Meetings & Conference Centre alongside many stunning properties from across the continents!
Press follow the link below and support us with your vote!
https://www.worldtravelawards.com/profile-28119-grand-resort-lagonissi
Rightfully recognized as one of the best Athens business hotels, the Grand Resort Lagonissi invites executive travelers to plan the most successful business meetings, corporate meeting events and conference sessions at recently renovated Grand Hall Conference Centre. It's one of the most modern venue spaces worldwide and the ultimate choice for all kind of events from small, intimate gatherings and dream weddings to large-scale gala dinners, product launches and fashion shows. Benefiting from an unrivaled combination of calming lush greenery, glorious sea views, luxurious facilities and the newly installed, state-of-the-art Crestron system (which provides fully automated control over cutting edge lighting and sound equipment, high-tech cameras, high-definition TVs, fine linen curtains and more), the Grand Hall is sure to provide the sophisticated touches, impeccable services and upscale ambiance required for successful functions of any size and purpose.

Find out more about our Conference and Banquet venues following this link; https://www.lagonissiresort.gr/newsletter/EsoGrl.pdf
Dimitris Psycharis Account Manager, PR Mediaco